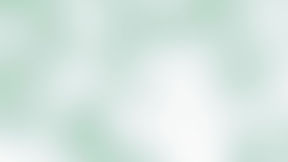 The targeted impact of this project is twofold: On the human side, an efficient PPE will improve the working conditions of healthcare workers treating patients suffering from infectious diseases, thereby improving the quality of care delivered to those patients. On the environmental side, a reusable PPE will dramatically reduce the amount of waste generated during acute operations.
During the concept phase, solutions are conceived, and checked for viability against the data gathered from the context. The main deliverables are the technical specifications of the product to be developped, a roadmap to impact, and a qualitative business model.
​
During the Feasibility phase, these solutions are considered in the frame of the whole life cycle of the product, from manufacturing to disposal, through transport, assembly, user training, maintenance and repair.
The main deliverables of this phase are a functional prototype and a validated, sustainable business model.
​
The implementation phase is the transfer of the technology to a deployment institution that will be able to produce it and market it.
Our vision is to offer quality care to patients suffering from infectious diseases in low and middle income countries, and to prevent the spread of such infectious diseases through health care workers.
This happens first by understanding the context and the related user needs, as well as the limitations due to current equipment.